THE BEGINNING Challenge &
Solution
Augean PLC is the UK's leading waste management company, they're unique in their approach to the disposal of specialist waste and have developed innovative processes and solutions to lead the modernization of the UK waste industry.
They turned to AppointPanda for help with their digital marketing — specifically their email marketing and social media marketing training.
AppointPanda found that social media marketing and email marketing could help Augean gather market research data and promote specific products and services more effectively than just text posts. They proposed training sessions to show how Augean could best leverage the opportunity, with the goal of creating an exclusive online community through which they could encourage brand loyalty and return customers.
It's well known that repeat customers are easier to sell to, sometimes by a factor of 60-70%.
AppointPanda showed Augean how to reach their target audience and which channels would be best. They conducted a workshop for Augean employees on how to leverage social media marketing to boost customer engagement, brand loyalty, and increase return customers. They helped put a content plan in place, allowed for content to be updated regularly and encouraged engagement from current followers and potential new fans.
Augean PLC's website now gets 10% more visitors year over year as a result of their improved social media and email marketing efforts.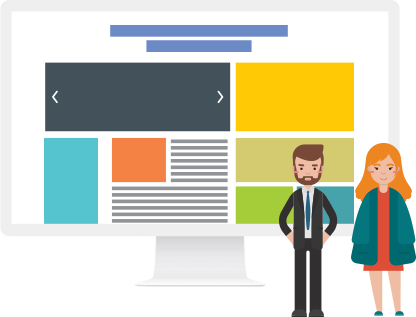 Less Page Views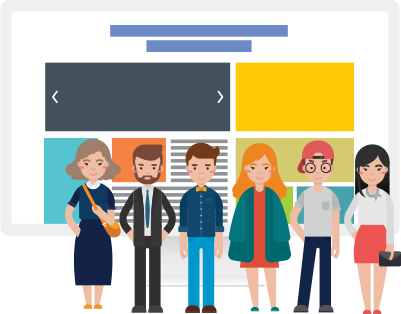 Increased Page Views
EASY STEPS Our Working
Process

51% growth in organic traffic

No. 1 rankings for multiple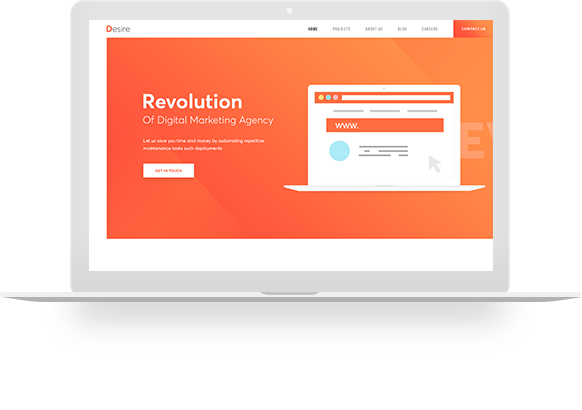 Increased average page views
32 %
Increased Length of each visit
26 %
Increased Organic traffic
55 %
Decreased Bounce Rate
21 %
AppointPanda's initial recommendations have increased our search volume by 300%, and we are confident of their ability to further scale that traffic. In addition, they have played a significant role in increasing the overall understanding of SEO in our organization.
AppointPanda has provided outstanding services from beginning to end. Very impressed with the website they provided for my startup. I highly recommend AppointPanda for anyone looking for a fabulous website"
They have the best SEO and marketing that is just top notch, AppointPanda team have just recently launched my website and campaigns with pay per click and we are completely satisfied. I can honestly recommend his company to any type of business.
Highly recommend for anyone who wants honest SEO and marketing work. I have been with ApointPanda for a few years now to help grow my business after going through a few other SEO companies. This is the first time I have seen the results, and I get honest answers. They can customize a marketing plan that works for any business, big or small, and have an open line of communication.
PROMISE TO TAKE YOU ON TOP Take your website to TOP of
Search Engines