THE BEGINNING Challenge &
Solution
At AppointPanda , we worked with the tax preparation software company Intuit to boost visibility via several common keywords in the industry.
At the time, Intuit was adding on the Intuit Website Builder as part of their product portfolio. Based on their research, they found that their customers wanted simple tools for other aspects of their business as well, such as building their website.
The challenge for us was helping Intuit build visibility and become known for services outside of the main ones for which they are known. Plus there was some concern around their highly-specialized competitors like GoDaddy.
To solve that, we helped Intuit build visibility in organic search results. That meant building out content on the site to help position Intuit as a website-building solution.
Tactically, we used a mix of link-building techniques to help Intuit rank higher for relevant keywords in this space, and leveraged social media to connect with new users who had a high likelihood of being interested in Intuit's new website building solution.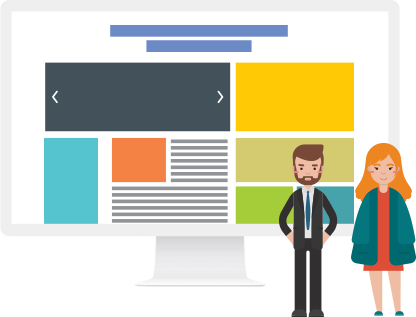 Less Page Views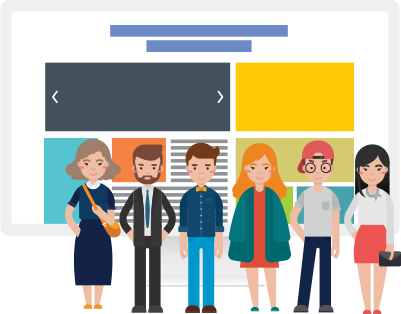 Increased Page Views
EASY STEPS Our Working
Process
44% growth in organic traffic
No. 1 rankings for multiple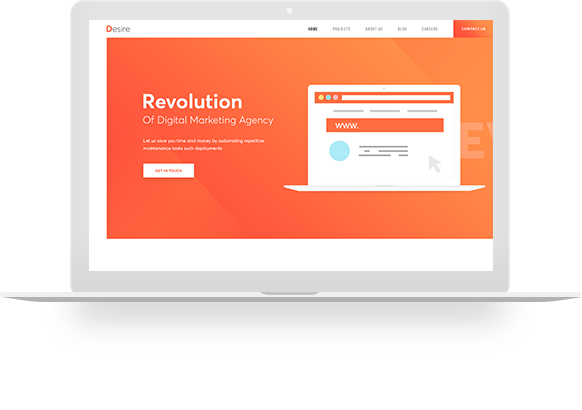 Increased average page views
26 %
Increased Length of each visit
22 %
Increased Organic traffic
65 %
Decreased Bounce Rate
11 %
AppointPanda's initial recommendations have increased our search volume by 300%, and we are confident of their ability to further scale that traffic. In addition, they have played a significant role in increasing the overall understanding of SEO in our organization.
AppointPanda has provided outstanding services from beginning to end. Very impressed with the website they provided for my startup. I highly recommend AppointPanda for anyone looking for a fabulous website"
They have the best SEO and marketing that is just top notch, AppointPanda team have just recently launched my website and campaigns with pay per click and we are completely satisfied. I can honestly recommend his company to any type of business.
Highly recommend for anyone who wants honest SEO and marketing work. I have been with ApointPanda for a few years now to help grow my business after going through a few other SEO companies. This is the first time I have seen the results, and I get honest answers. They can customize a marketing plan that works for any business, big or small, and have an open line of communication.
PROMISE TO TAKE YOU ON TOP Take your website to TOP of
Search Engines