WE ARE BEST Content
Marketing
Why You Need Creative Content?
Our agency's content marketing services will help you increase website traffic from your online marketing channels. It will help you take people from other online channels to your website. These online marketing channels may be social media, search engines, or your email marketing efforts. Our content writers will produce relevant content to engage your audience, build trust, and influence their purchasing decisions. Our content marketing services includes strategy development, content writing, editing, and publishing to your website.
Content Marketing Is King:
Content is king. By crafting compelling, valuable content that gets to heart of your readers, you earn trust with your audience. Research shows that the more content your audience consumes, the more likely they are to buy from you.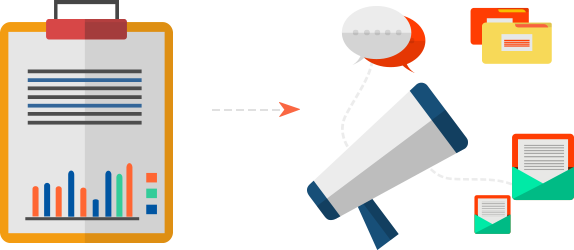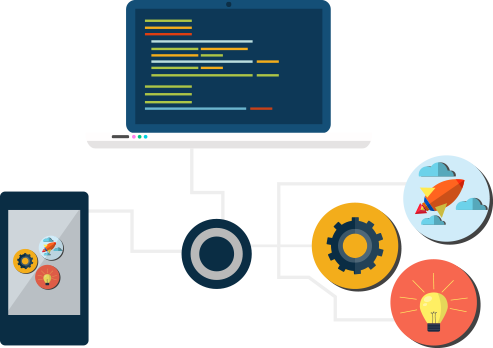 Our Content Marketing Strategy:
The first step our content marketing agency will take with your business is to craft a unique strategy. We will research your buyer's persona, and learn more about your customers. This will help us write content that appeals to them. In addition, we will develop a blog calendar, allowing you to see what topics we will be writing about and when they will be published. Finally, before publishing any deliverables, we will send all content to you in advance for you to approve.
Start working with a company that provide everything you need to anything is going very well but you don't know.
SUCCESS STORIES Our
Case Study
AppointPanda's initial recommendations have increased our search volume by 300%, and we are confident of their ability to further scale that traffic. In addition, they have played a significant role in increasing the overall understanding of SEO in our organization.
AppointPanda has provided outstanding services from beginning to end. Very impressed with the website they provided for my startup. I highly recommend AppointPanda for anyone looking for a fabulous website"
They have the best SEO and marketing that is just top notch, AppointPanda team have just recently launched my website and campaigns with pay per click and we are completely satisfied. I can honestly recommend his company to any type of business.
Highly recommend for anyone who wants honest SEO and marketing work. I have been with ApointPanda for a few years now to help grow my business after going through a few other SEO companies. This is the first time I have seen the results, and I get honest answers. They can customize a marketing plan that works for any business, big or small, and have an open line of communication.
PROMISE TO TAKE YOU ON TOP Take your website to TOP of
Search Engines