THE BEGINNING Challenge &
Solution
Health Republic Insurance of New Jersey (HRINJ) is New Jersey's health insurance system that was born out of the Affordable Care Act.
HRINJ had poor market positioning early on in their business and low lead generation numbers. There's strong competition in the insurance space, with players like Horizon Blue Cross/Blue Shield and AmeriHealth. And on top of that, HRINJ had to reach federally mandated targets to ensure sustainability. They had to grow fast, so they turned to Princeton Partners.
We highlighted HRINJ's status as a member-driven CO-OP, and their goal was to improve coverage and reduce premiums. From this, they developed the tagline "Health to the People."
The results were significant. After HRINJ was positioned as a values-driven health insurer, they were able to boost enrollment by 1,500%. In fact, this was the most successful lead gen campaign in the agency's history.
At the start of the campaign, HRINJ had 4,950 members and by the end of the campaign they had over 60,000 members!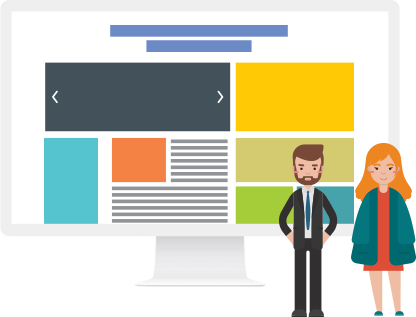 Less Page Views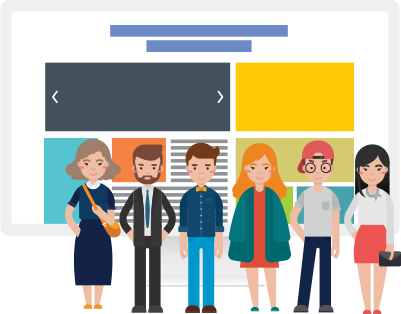 Increased Page Views
EASY STEPS Our Working
Process

29% growth in organic traffic

No. 1 rankings for multiple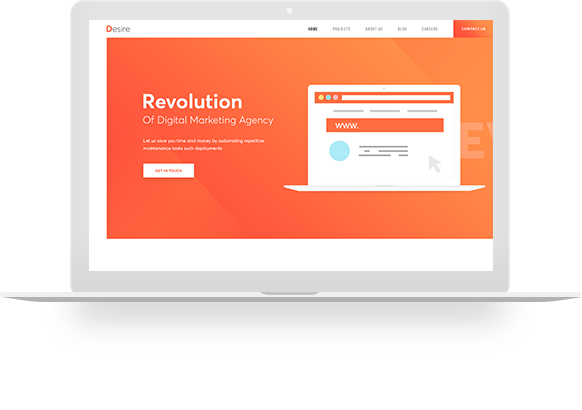 Increased average page views
21 %
Increased Length of each visit
67 %
Increased Organic traffic
78 %
Decreased Bounce Rate
4 %
AppointPanda's initial recommendations have increased our search volume by 300%, and we are confident of their ability to further scale that traffic. In addition, they have played a significant role in increasing the overall understanding of SEO in our organization.
AppointPanda has provided outstanding services from beginning to end. Very impressed with the website they provided for my startup. I highly recommend AppointPanda for anyone looking for a fabulous website"
They have the best SEO and marketing that is just top notch, AppointPanda team have just recently launched my website and campaigns with pay per click and we are completely satisfied. I can honestly recommend his company to any type of business.
Highly recommend for anyone who wants honest SEO and marketing work. I have been with ApointPanda for a few years now to help grow my business after going through a few other SEO companies. This is the first time I have seen the results, and I get honest answers. They can customize a marketing plan that works for any business, big or small, and have an open line of communication.
PROMISE TO TAKE YOU ON TOP Take your website to TOP of
Search Engines