THE BEGINNING Challenge &
Solution
DisabledGo is an information provider for disabled people in the UK and Ireland. They provide information on 120,000+ places to go that are accessible (i.e. bars, parks, cafes, museums, etc).
AppointPanda was tasked with helping DisabledGo execute an SEO migration strategy from an old platform to a new platform. The goal was to help DisabledGo acquire new customers while still retaining old ones.
They made sure that the move was as smooth as possible from an SEO point of view. For example, they implemented 301 redirects from old URLs to new ones across various forms of content. 301 redirects are ways to send readers and search engines to a different URL than the one that was requested by the server. This is a way to redirect users to a new page while still keeping 90-99% of the ranking power in search. They also transferred meta data (titles, descriptions, and tags) to the new site, set up Google webmaster tools, and set up a new sitemap.
The main goal of the project was to keep the site's SEO alive throughout the migration, ensure that readers could still follow all the calls to action and navigate the site, and ultimately boost the number of new leads.
AppointPanda helped DisabledGo boost their visitor numbers by 21% year over year. Because of the URL restructuring on the new platform, DisabledGo was able to rank higher than their competitors for keywords and phrases in their niche.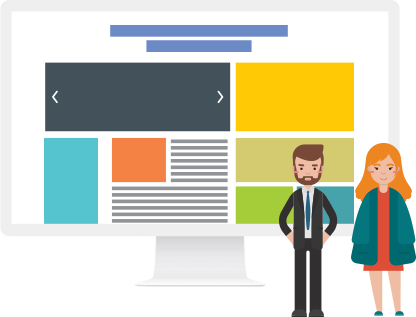 Less Page Views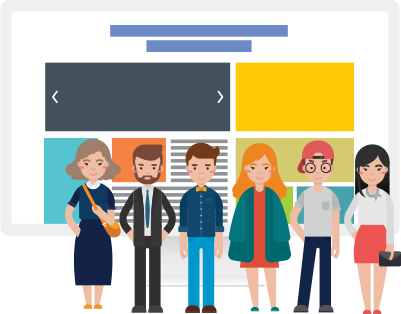 Increased Page Views
EASY STEPS Our Working
Process

27% growth in organic traffic

No. 1 rankings for multiple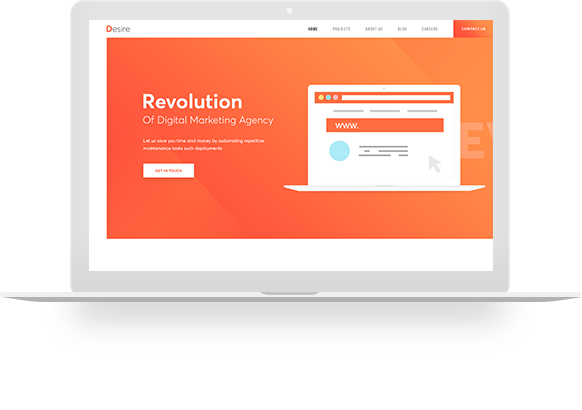 Increased average page views
16 %
Increased Length of each visit
32 %
Increased Organic traffic
55 %
Decreased Bounce Rate
21 %
AppointPanda's initial recommendations have increased our search volume by 300%, and we are confident of their ability to further scale that traffic. In addition, they have played a significant role in increasing the overall understanding of SEO in our organization.
AppointPanda has provided outstanding services from beginning to end. Very impressed with the website they provided for my startup. I highly recommend AppointPanda for anyone looking for a fabulous website"
They have the best SEO and marketing that is just top notch, AppointPanda team have just recently launched my website and campaigns with pay per click and we are completely satisfied. I can honestly recommend his company to any type of business.
Highly recommend for anyone who wants honest SEO and marketing work. I have been with ApointPanda for a few years now to help grow my business after going through a few other SEO companies. This is the first time I have seen the results, and I get honest answers. They can customize a marketing plan that works for any business, big or small, and have an open line of communication.
PROMISE TO TAKE YOU ON TOP Take your website to TOP of
Search Engines