WE ARE BEST SEO
Optimization
Higher Search Engine Rankings
Our company has designed a search engine optimization service that is both ethical and result-driven. We use the latest tools, strategies, and trends to help you move up in the search engines for the right keywords to get noticed by the right audience.
Higher search rankings for the right keywords can have a huge impact on the amount of traffic and quality of traffic that your website receives. Millions of consumers use Google on a daily basis to search for the products and services they have a need for. When relevant searches for your business are made, our goal is that the search includes your company's website.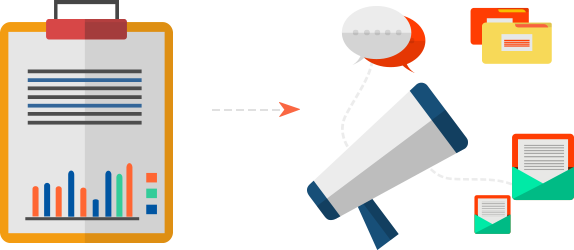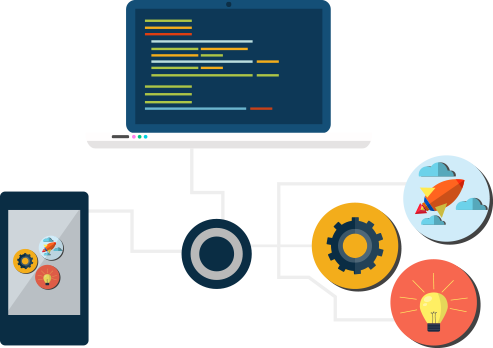 Transparency in deliverables and results from your SEO campaign comes without question. Our company provides SEO reports on a monthly basis that break down the detailed data regarding the success of your campaign in a clean and clear manner. Information such as increased search engine positions, traffic, sources, leads sources, custom goals, and much more come standard.
Start working with an company that provide everything you need to anything is going very well but you don't know.
SUCCESS STORIES Our
Case Study
AppointPanda's initial recommendations have increased our search volume by 300%, and we are confident of their ability to further scale that traffic. In addition, they have played a significant role in increasing the overall understanding of SEO in our organization.
AppointPanda has provided outstanding services from beginning to end. Very impressed with the website they provided for my startup. I highly recommend AppointPanda for anyone looking for a fabulous website"
They have the best SEO and marketing that is just top notch, AppointPanda team have just recently launched my website and campaigns with pay per click and we are completely satisfied. I can honestly recommend his company to any type of business.
Highly recommend for anyone who wants honest SEO and marketing work. I have been with ApointPanda for a few years now to help grow my business after going through a few other SEO companies. This is the first time I have seen the results, and I get honest answers. They can customize a marketing plan that works for any business, big or small, and have an open line of communication.
PROMISE TO TAKE YOU ON TOP Take your website to TOP of
Search Engines