THE BEGINNING Challenge &
Solution
National grocery and pharmacy chain Harris Teeter approached us to help them boost visibility in social media.
The challenge in this case was the fact that there wasn't much room for error. Grocery businesses have razor-thin profit margins, which mean that every dime they invest into marketing needs to have a strong likelihood of producing a return. There's not much to waste.
In addition to that, most grocery stores customers are located within a short distance from the grocery store of choice and don't tend to venture further. These customers are also quite price sensitive.
We started off by testing a variety of different ad creatives, targeting segments, and placements. This helped us find a few combinations that delivered the most visibility for Harris Teeter in terms of social media fan base. Once the fan base was established, we started growing the engagement rates of posts.
The strategy we used to get in front of new customers was behavioral targeting. We implemented geographic targeting of ads, Lookalike Audiences, and oCPM (Optimized Cost Per Mille) bidding to stretch ad dollars the furthest.
On social media, images become "stale" faster than they do on other channels because of the speed of content consumption on social platforms, so we rotated fresh images more frequently.
Now, let's talk results.
We drove 15,000 people to Harris Teeter stores with a single campaign. We also doubled Facebook reach within six months and monetized new fans.
Just one coupon campaign drove more than 25,000 conversions during the holiday season. We also boosted post engagement by 400%.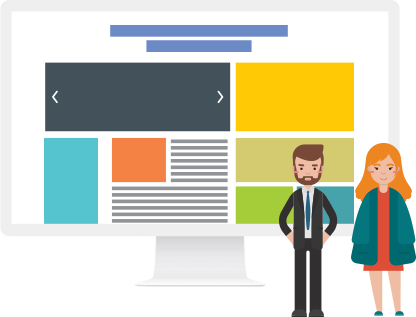 Less Page Views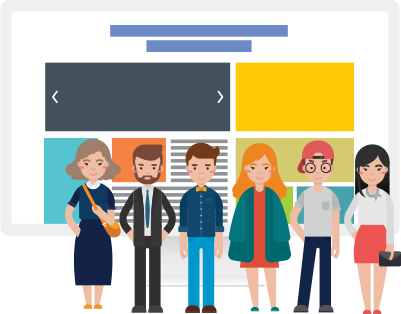 Increased Page Views
EASY STEPS Our Working
Process
71% growth in organic traffic
No. 1 rankings for multiple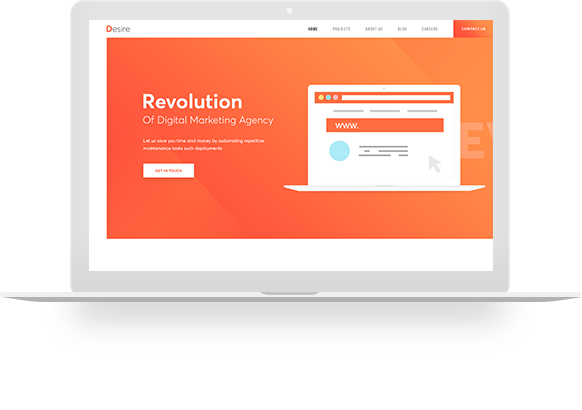 Increased average page views
22 %
Increased Length of each visit
16 %
Increased Organic traffic
75 %
Decreased Bounce Rate
11 %
AppointPanda's initial recommendations have increased our search volume by 300%, and we are confident of their ability to further scale that traffic. In addition, they have played a significant role in increasing the overall understanding of SEO in our organization.
AppointPanda has provided outstanding services from beginning to end. Very impressed with the website they provided for my startup. I highly recommend AppointPanda for anyone looking for a fabulous website"
They have the best SEO and marketing that is just top notch, AppointPanda team have just recently launched my website and campaigns with pay per click and we are completely satisfied. I can honestly recommend his company to any type of business.
Highly recommend for anyone who wants honest SEO and marketing work. I have been with ApointPanda for a few years now to help grow my business after going through a few other SEO companies. This is the first time I have seen the results, and I get honest answers. They can customize a marketing plan that works for any business, big or small, and have an open line of communication.
PROMISE TO TAKE YOU ON TOP Take your website to TOP of
Search Engines