THE BEGINNING Challenge &
Solution
Hasbro is the brand behind a variety of children's toys, such as Transformers, Star Wars, and The Avengers, and board games like Monopoly, Life, and Twister.
AppointPanda worked with Hasbro on managing both paid and organic search (SEO and SEM), creative online advertising, global analytics reporting, and analysis across all digital platforms (media, search, site, and social) for 25 Hasbro brands. They also figured out what was working and what wasn't in their marketing spend to help improve ROI.
Our goals were the following:
Gain more clarity on the impact of the main touch points that influence shoppers before, during, and after they engage with the brand online.
Find patterns in engagements that correlate with conversions.
Understand how investments in specific channels affect performance on other channels.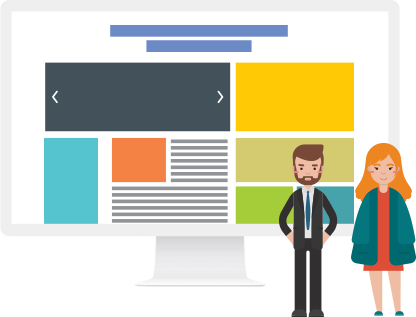 Less Page Views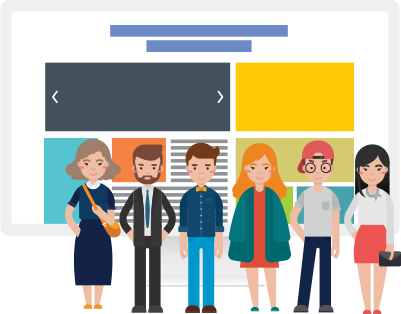 Increased Page Views
EASY STEPS Our Working
Process

71% growth in organic traffic

No. 1 rankings for multiple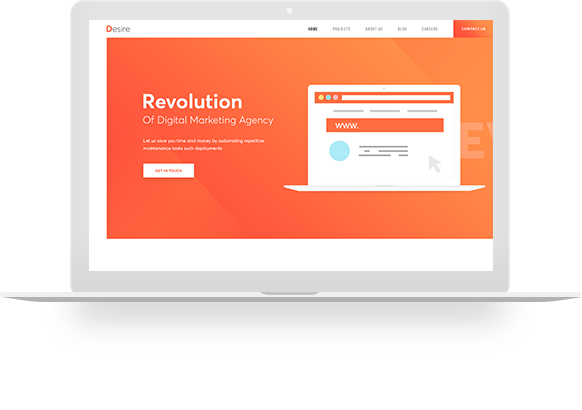 Increased average page views
44 %
Increased Length of each visit
37 %
Increased Organic traffic
82 %
Decreased Bounce Rate
7 %
AppointPanda's initial recommendations have increased our search volume by 300%, and we are confident of their ability to further scale that traffic. In addition, they have played a significant role in increasing the overall understanding of SEO in our organization.
AppointPanda has provided outstanding services from beginning to end. Very impressed with the website they provided for my startup. I highly recommend AppointPanda for anyone looking for a fabulous website"
They have the best SEO and marketing that is just top notch, AppointPanda team have just recently launched my website and campaigns with pay per click and we are completely satisfied. I can honestly recommend his company to any type of business.
Highly recommend for anyone who wants honest SEO and marketing work. I have been with ApointPanda for a few years now to help grow my business after going through a few other SEO companies. This is the first time I have seen the results, and I get honest answers. They can customize a marketing plan that works for any business, big or small, and have an open line of communication.
PROMISE TO TAKE YOU ON TOP Take your website to TOP of
Search Engines