THE BEGINNING Challenge &
Solution
At AppointPanda, we worked with a client who manufactures scooters (who wishes to remain anonymous). Scooters started off as a simple skateboard with handlebars, but over time they have become small two-wheeled vehicles made for people to commute longer distances. It's now a common method of commuting for both high school and college students. 
The client approached us with a limited ad budget and a desire to start experimenting with some digital marketing tactics to capture a larger share of the younger demographic.
When ad budgets are tight, some entrepreneurs mistakenly conclude that organic traffic is their only option.
However, for those who understand how to utilize paid traffic, you can get significant reach and conversions in a very short amount of time which could benefit your business more than waiting months and months to rank in organic search.
For the scooter manufacturer, we launched campaigns on Google AdWords, Bing, Yahoo! Stream Ads, and Amazon Product Ads across all major devices. This way, we could be sure that the client had visibility on different devices and on different ad platforms.
The campaign consisted of display ads to drive brand awareness and product-listing ads that users would see when they searched for a competitor. From there, we monitored the ROI of each channel and killed all underperforming ads.
We drove nearly $1 million in revenue for the client in just a little over a year.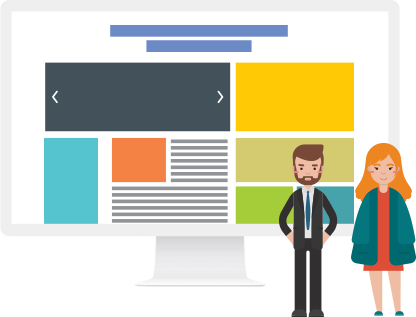 Less Page Views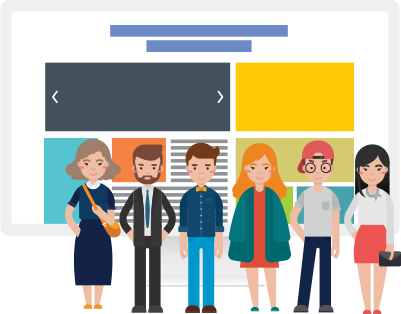 Increased Page Views
EASY STEPS Our Working
Process
42% growth in organic traffic
No. 1 rankings for multiple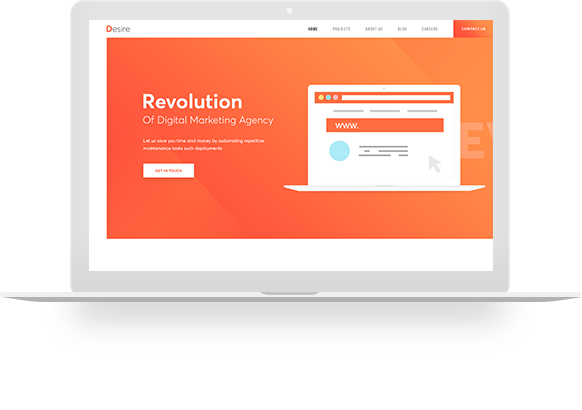 Increased average page views
66 %
Increased Length of each visit
79 %
Increased Organic traffic
43 %
Decreased Bounce Rate
10 %
AppointPanda's initial recommendations have increased our search volume by 300%, and we are confident of their ability to further scale that traffic. In addition, they have played a significant role in increasing the overall understanding of SEO in our organization.
AppointPanda has provided outstanding services from beginning to end. Very impressed with the website they provided for my startup. I highly recommend AppointPanda for anyone looking for a fabulous website"
They have the best SEO and marketing that is just top notch, AppointPanda team have just recently launched my website and campaigns with pay per click and we are completely satisfied. I can honestly recommend his company to any type of business.
Highly recommend for anyone who wants honest SEO and marketing work. I have been with ApointPanda for a few years now to help grow my business after going through a few other SEO companies. This is the first time I have seen the results, and I get honest answers. They can customize a marketing plan that works for any business, big or small, and have an open line of communication.
PROMISE TO TAKE YOU ON TOP Take your website to TOP of
Search Engines