THE BEGINNING Challenge &
Solution
Sober Living America is a nonprofit organization that helps people overcome their addiction to drugs and alcohol by providing housing, recovery education, and employment opportunities all at an affordable rate. While there are other addiction recovery centers available, Sober Living America is about one-quarter of the cost for high-level quality services. However, while serving the southeast region with outstanding facilities in Georgia, Florida, Alabama, and the Carolinas, Sober Living America was struggling to get their name out there.
Fortunately, AppointPanda thrives in using the internet to create brand awareness and get out in front of those people who desperately need their services.
OUR COMBINED GOALS:
Increase brand awareness by:
Giving a better website user experience to interested patients
Targeting potential patients in specific locations
While it's easy to implement ways to get more brand exposure, it was within Sober Living America's best interest to use that to their advantage to attract the people who were most likely to use their service, which means using robust SEO methods to target qualified leads within their locale.
Therefore, AppointPanda helped Sober Living America create location-specific content to reach people within certain areas. AppointPanda made unique location pages for each city that Sober Living America is present in while also following SEO best practices to rank for search terms like "sober living near me".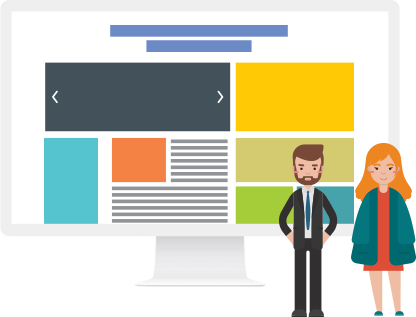 Less Page Views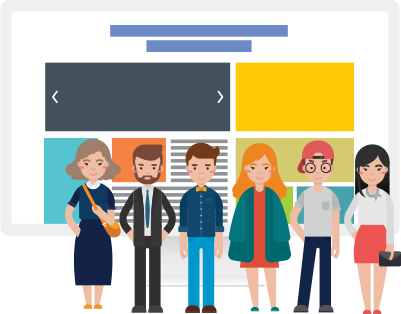 Increased Page Views
EASY STEPS Our Working
Process
82% growth in organic traffic
No. 1 rankings for multiple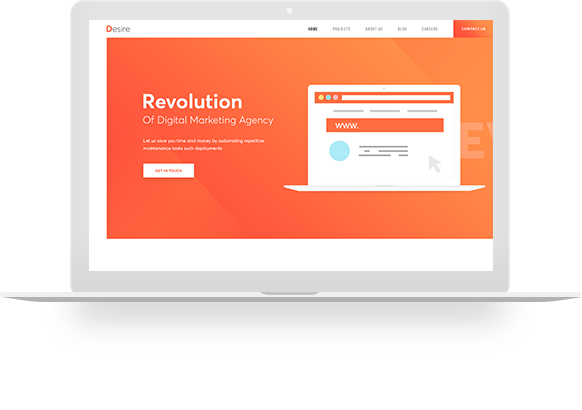 Increased average page views
47 %
Increased Length of each visit
62 %
Increased Organic traffic
77 %
Decreased Bounce Rate
5 %
AppointPanda's initial recommendations have increased our search volume by 300%, and we are confident of their ability to further scale that traffic. In addition, they have played a significant role in increasing the overall understanding of SEO in our organization.
AppointPanda has provided outstanding services from beginning to end. Very impressed with the website they provided for my startup. I highly recommend AppointPanda for anyone looking for a fabulous website"
They have the best SEO and marketing that is just top notch, AppointPanda team have just recently launched my website and campaigns with pay per click and we are completely satisfied. I can honestly recommend his company to any type of business.
Highly recommend for anyone who wants honest SEO and marketing work. I have been with ApointPanda for a few years now to help grow my business after going through a few other SEO companies. This is the first time I have seen the results, and I get honest answers. They can customize a marketing plan that works for any business, big or small, and have an open line of communication.
PROMISE TO TAKE YOU ON TOP Take your website to TOP of
Search Engines